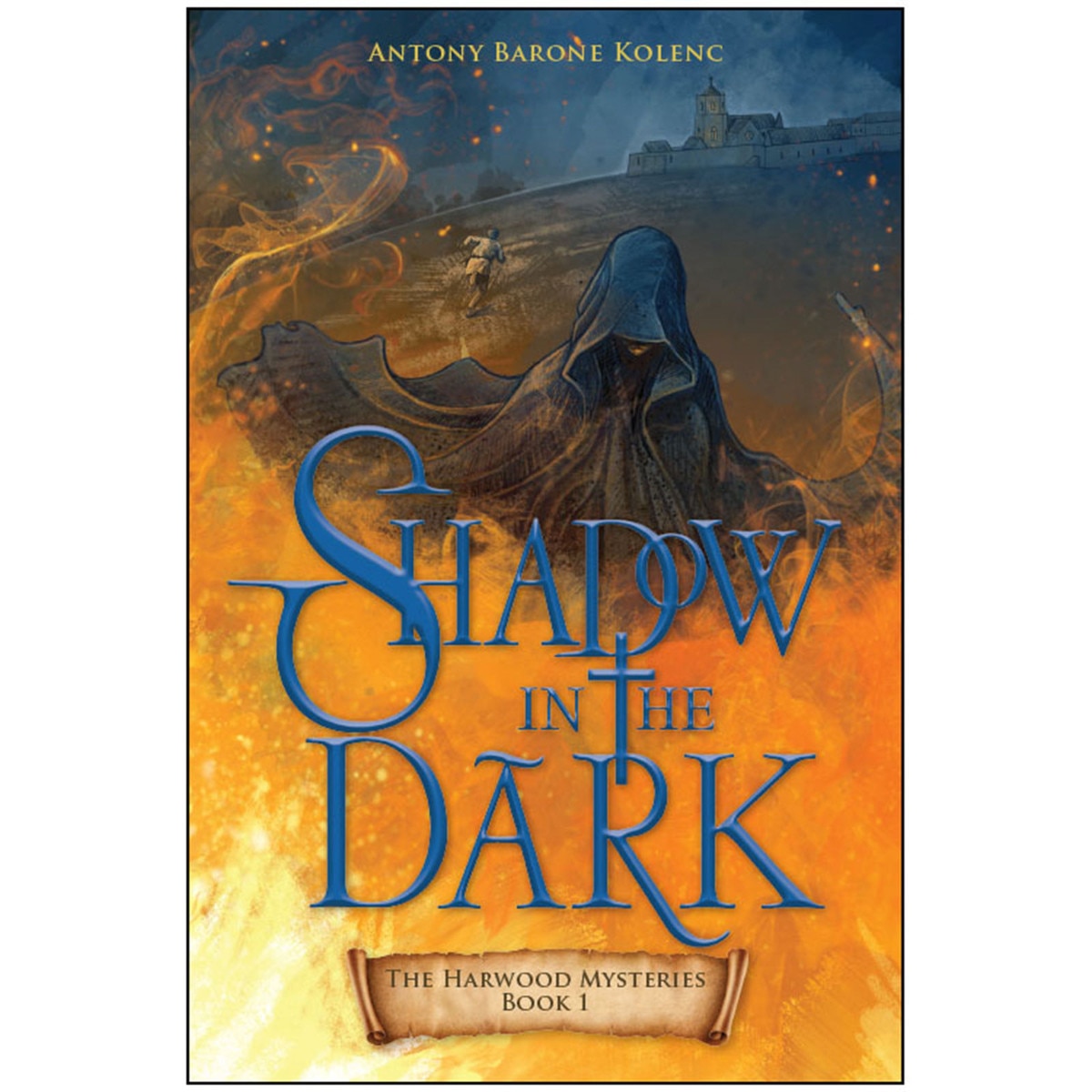 Shadow in the Dark (Book 1)
An attack by bandits in the middle of the night leaves a young boy with no memory of who he is or where he is from. Nursed back to health by the devoted monks in a Benedictine abbey, he takes the name Alexander, or Xan for short. Aided by the kindly Brother Andrew, Xan commits himself to finding out who he really is.
Does he have a family? Are they still alive? And who—or what—is the shadowy figure creeping around the abbey in the dead of night?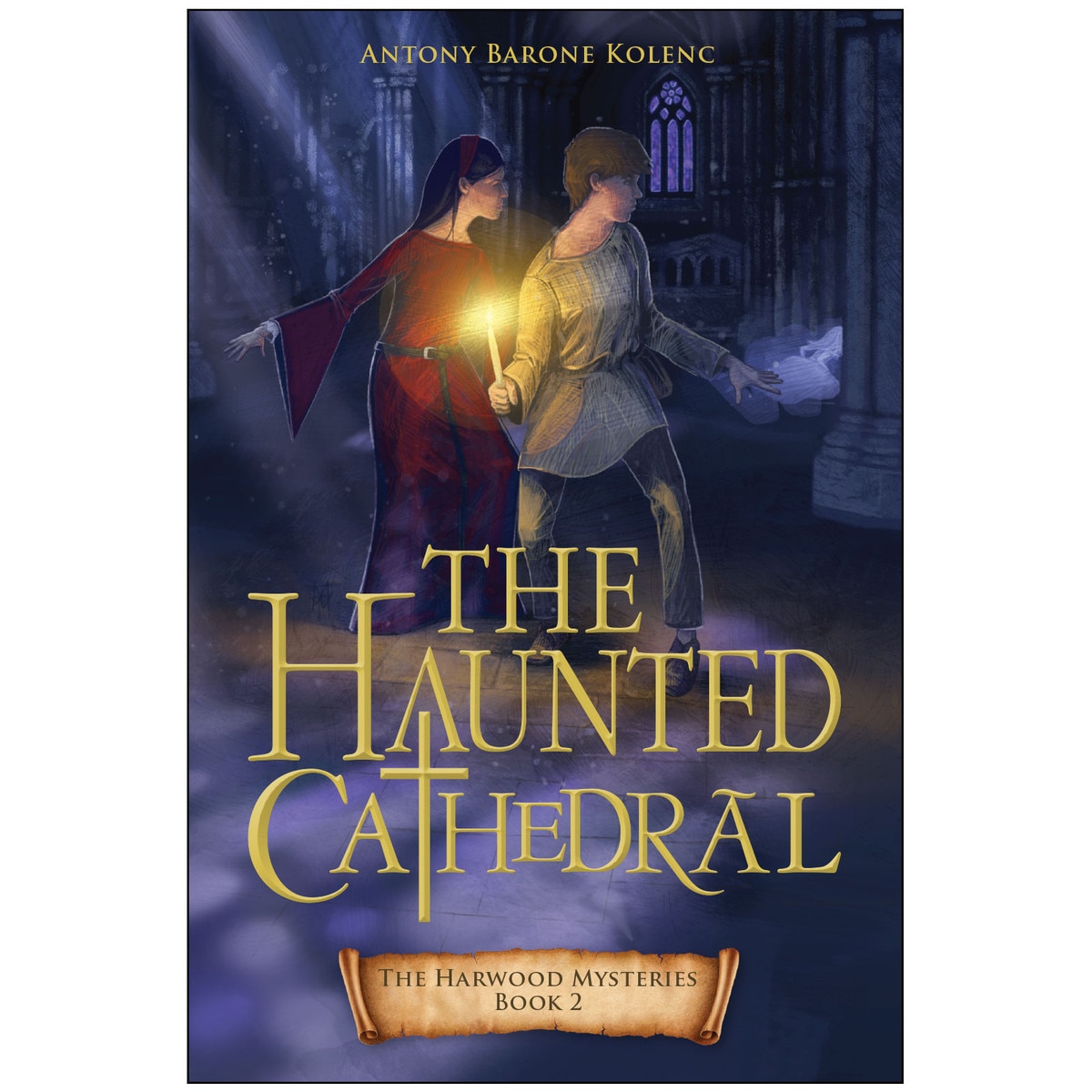 The Haunted Cathedral (Book 2)
An ill-fated journey, a long-lost uncle, and a mysterious cathedral mark the next chapter in the life of Xan, an orphan in search of his destiny. For a year, he has lived in the care of Benedictine monks at Harwood Abbey. Now he learns that he has an uncle, said to live in the far-off city of Lincoln.
Will Xan survive the trip alongside the prisoner Carlo and his cruel guards? Will he find Uncle William? And why is Xan drawn to the spirit that haunts Lincoln Cathedral—could a ghost reconnect Xan with his dead parents?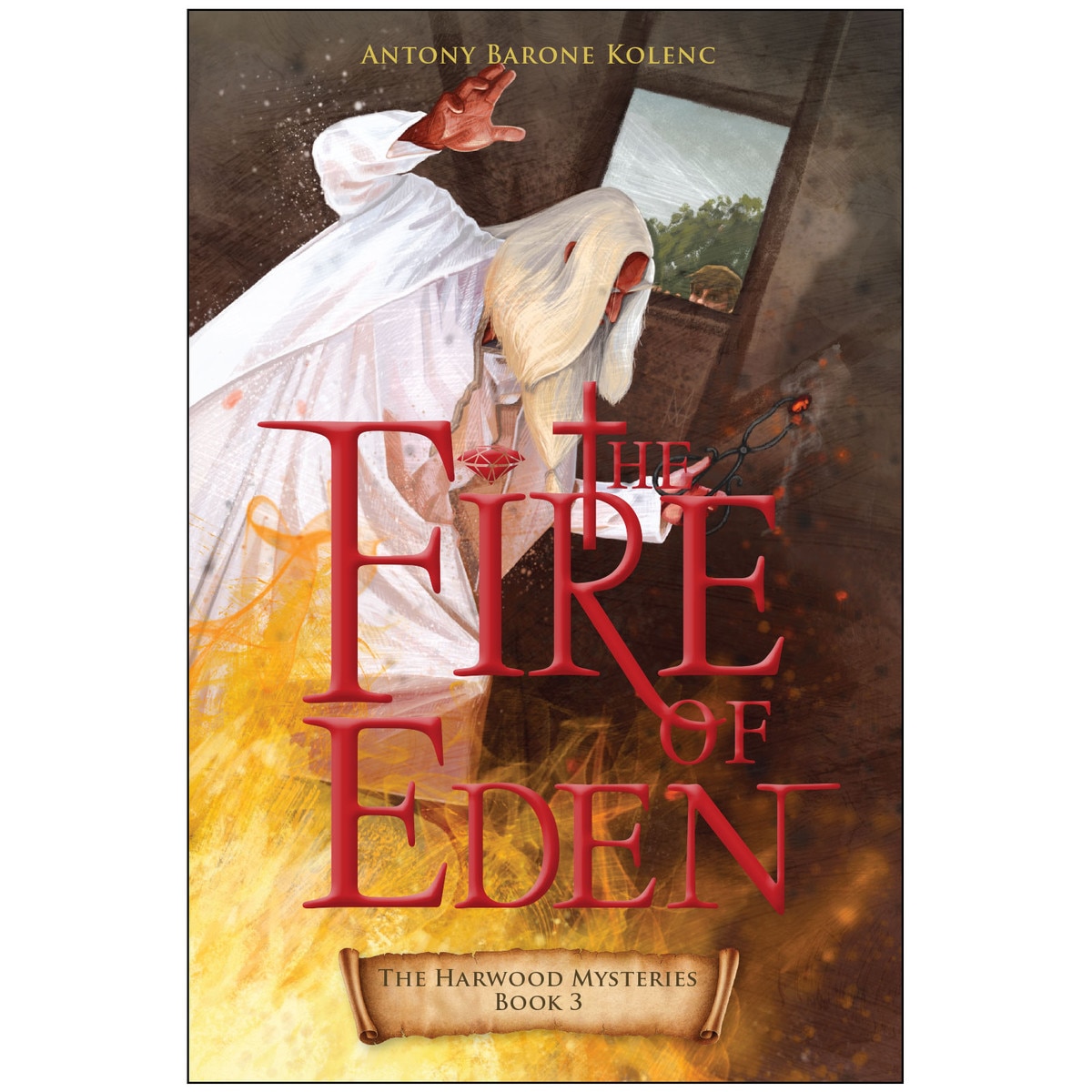 The Fire of Eden (Book 3)
Xan and John are orphans at Harwood Abbey. They are also enemies, but now John, blinded by an accident, struggles with bitterness. In his latest adventure, Xan joins forces with this most unlikely of allies to uncover the mystery of the loss of the Fire of Eden, a priceless ruby coveted by many.
Who took the ruby—a dishonest monk, a traitorous member of Her Lady's guard, or the frightening magician who dwells in the woods?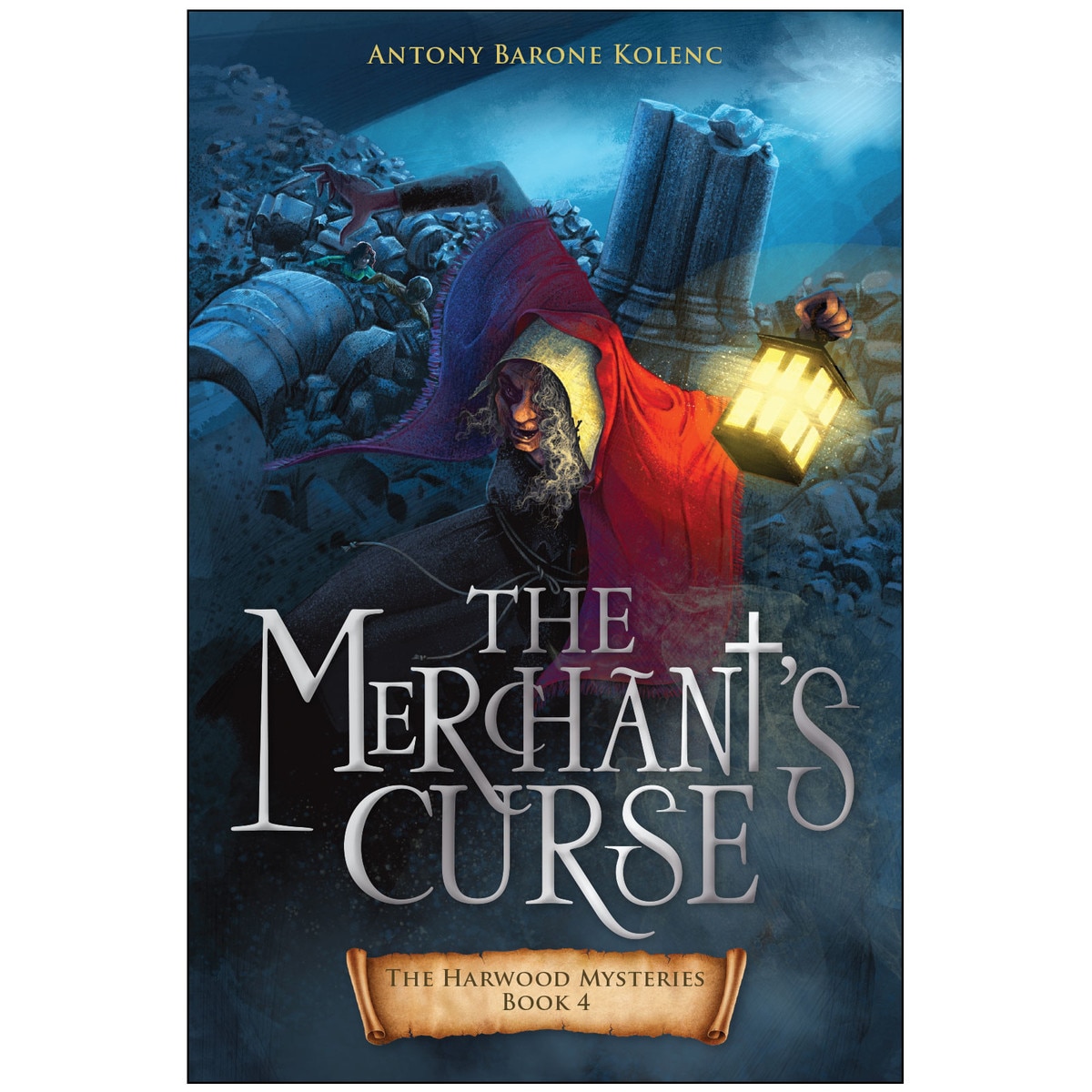 The Merchant's Curse (Book 4)
Xan is living in Lincoln as a merchant's apprentice to his uncle. But all is not well. Uncle William's business partner has become deathly ill after he angered a mysterious, scarred woman in the marketplace. Nigel, the reckless nephew of William's business partner, has put them in danger by befriending an enemy of the King.
Why is there a band of brutes lurking near Uncle William's shop? Does the disfigured woman in the marketplace really have power over life and death? Will Nigel stop his dealings with a known traitor?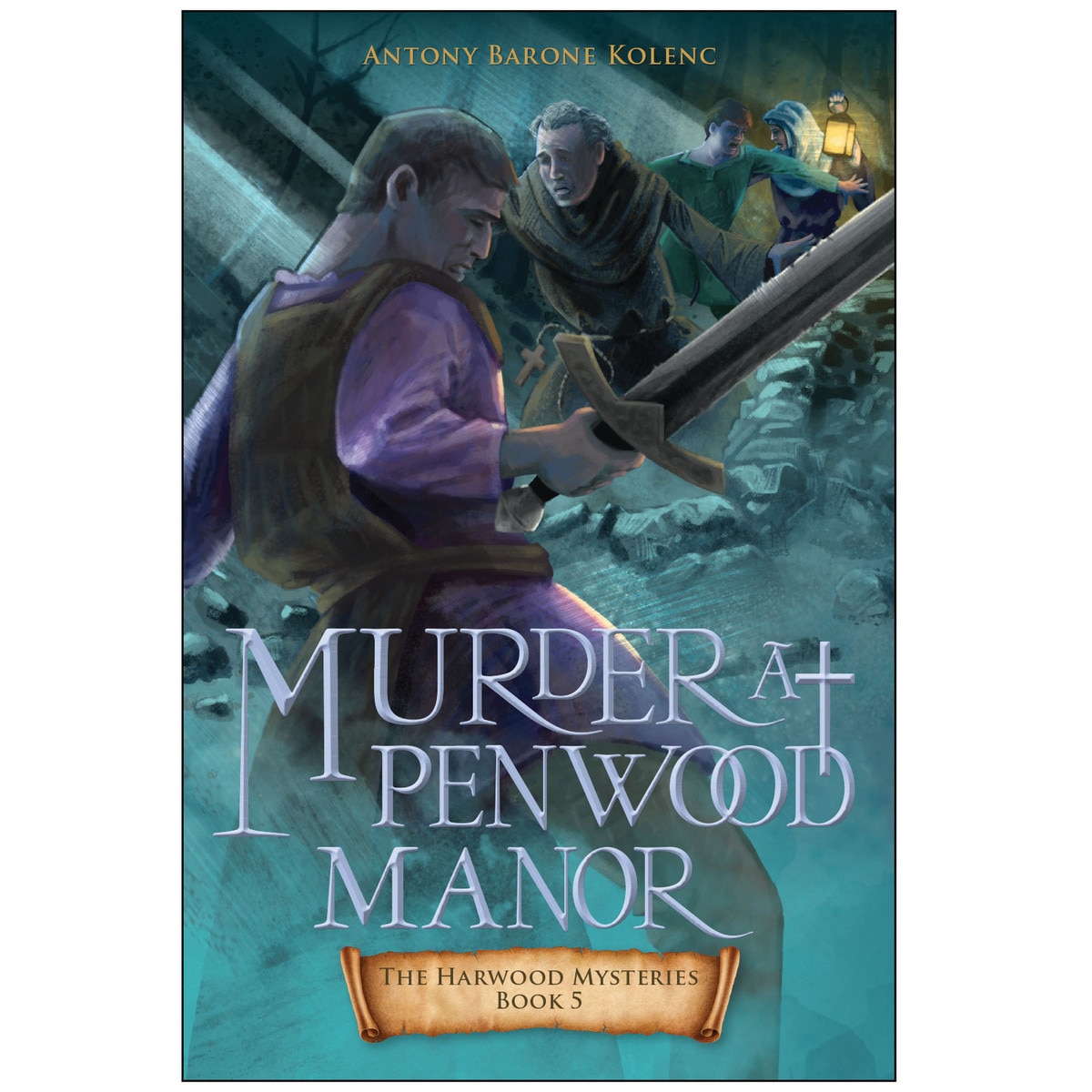 Murder at Penwood Manor (Book 5)
Xan and Christina embark on an Easter journey to Harwood Abbey, where they reunite with their old friends, Lucy and Joshua. When a brutal murder occurs at nearby Penwood Manor, all evidence points to Laurence, a Crusader recently returned from the Holy Land. Unconvinced of the man's guilt, Xan and his friends must act swiftly to solve the crime.
Who could have committed such a horrible killing? Is Laurence tormented by demons, or is he haunted by some other secret? And will Xan be forever changed by the choice Lucy and Christina present to him?